JOIN our SLOW FASHION community today
WELCOME TO THE FUTURE
OF SUSTAINABLE FASHION
WE ARE proud to be supported by our community of conscious-minded exchange Members who help us keep fashion in cycle everyday, the sustainable way—learn more here about our member perks & benefits below. SUSTAINABLY SOURCED &
CONSCIOUSLY CURATED FREE SHIPPING ON ORDERS OVER $50 EASY & FREE RETURNS
FOR EXCHANGES SIGN UP TO JOIN
THE EXCHANGE
We will send you a free Welcome Kit with everything you need to clear your closet conscience. Plus bonus points to start shopping today once you join! GET POINTS FOR
YOUR CLOTHES
Send us your old clothes in exchange for points to use towards future purchases. Points never expire so you can shop year-round, worry-free. MAKE ROOM FOR
SOMETHING NEW
Get exclusive first-dibs access to new arrivals every week. Discover the latest trends and shop the marketplace with over 1,000+ items.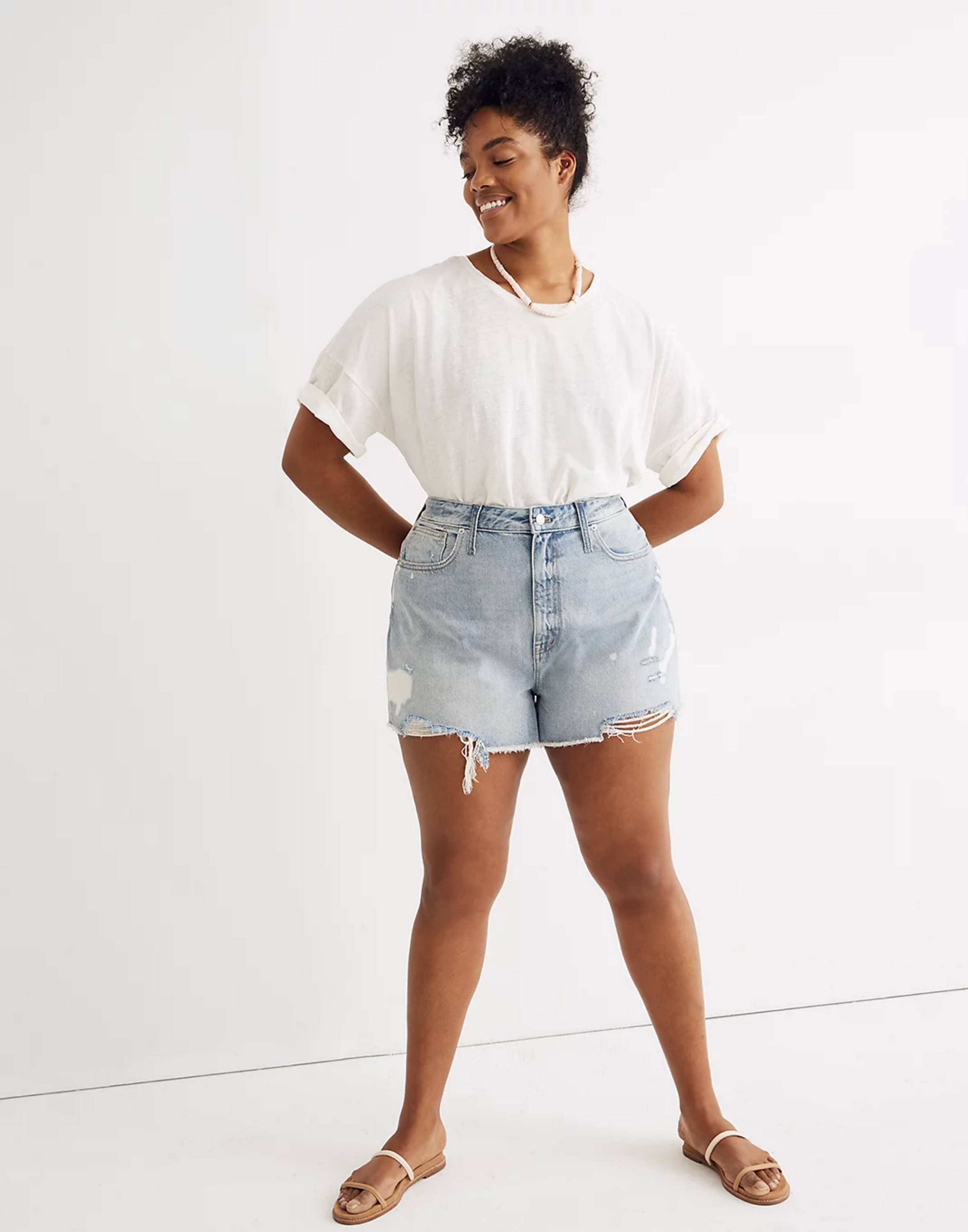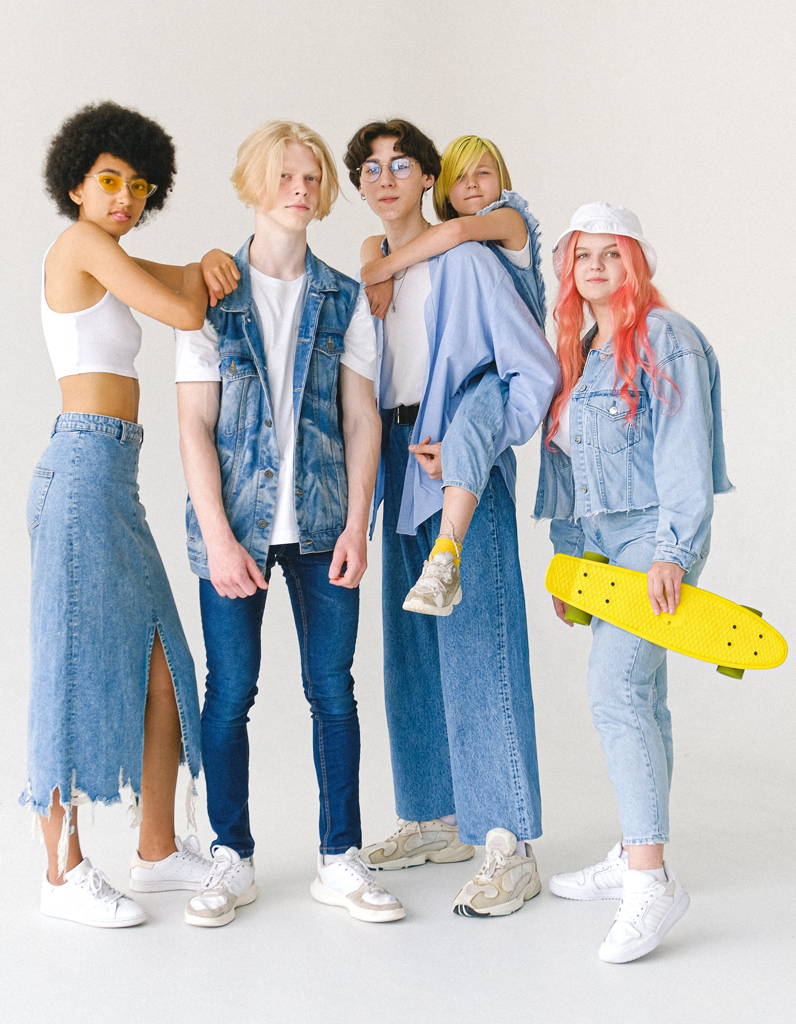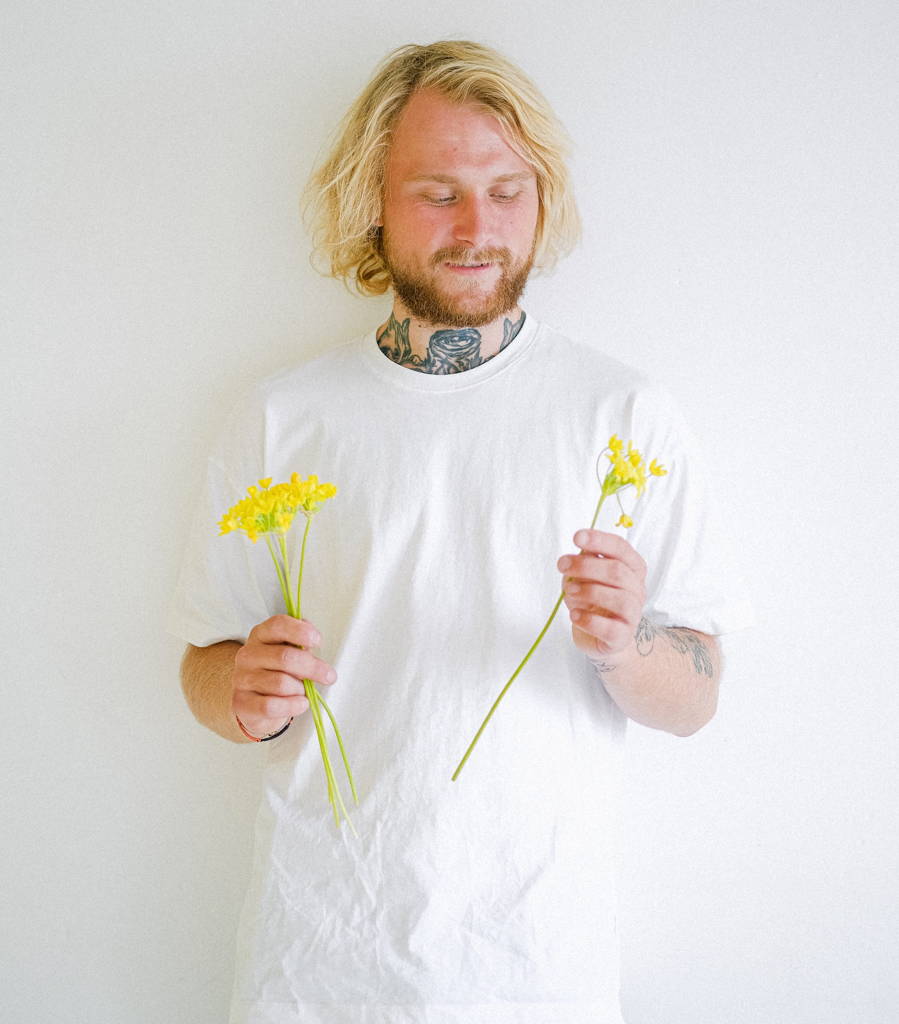 CLEAR YOUR CLOSET CONSCIENCE
THE EXCHANGE MARKETPLACE IS A FUN AND EASY WAY FOR PEOPLE TO EXCHANGE OLD CLOTHES FOR SOMETHING NEW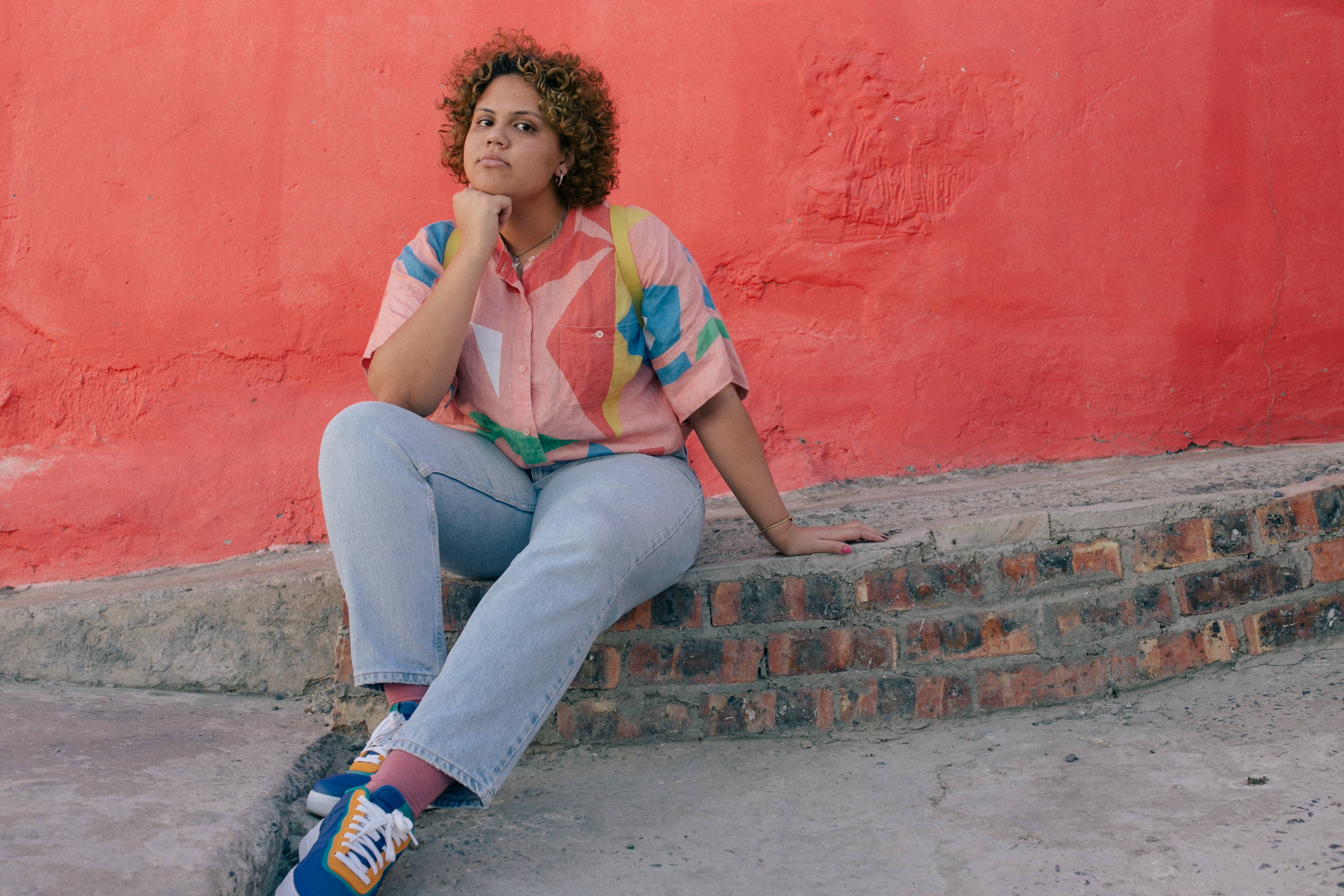 OUR COMMUNITY IS MADE OF CIRCULAR FASHION-FORWARD THINKING PEOPLE WHO WANT TO CONSCIOUSLY KEEP A FRESH & SUSTAINABLE WARDROBE
We accept pre-loved clothing in pristine gently worn exchangeable condition. Think about what you would give to a friend—that's what we'll happily take. Donations are accepted year-round. WOMEN/MEN
KIDS/UNISEX
ACCESSORIES
JEWELRY
SHOES
BAGS
Please don't send us your old socks!
This is a tedious, hands on operation. Our intake process for new inventory is strict so be mindful of what you donate and reach out if you have questions. NO PANTIES
NO HOSIERY
NO INTIMATES
NO ALTERATIONS
NO RIPS/TEARS
NO STAINS/ODORS
...AND PLEASE ONLY SEND
FRESHLY LAUNDERED CLOTHES