OUR PROMISES SHAPE EVERYTHING WE DO
THIS IS ABOUT MORE
THAN JUST CLOTHES
The founding principle that fuels what we do here is our dedication to creating a trustworthy, more inclusive resource for people to shop sustainably, without the limitations of sizing or gender categories.
We are all human and deserve equal access to high-quality food, housing, employment, and clothing. Our goal is to provide affordable access to all people and that starts with all of us.
The people who make our clothes and the conditions they are forced to work in is devastatingly inhumane. It's time to fight back against fast fashion and raise awareness on ways to get involved + support.
"Reduce. Reuse. Recycle"
is more than just a philosophy, it's a daily action/ritual for us. We stand by our promise to protect the environment and do our part to create a more sustainable future.
"There is no such thing as away. When you throw something away it must go somewhere."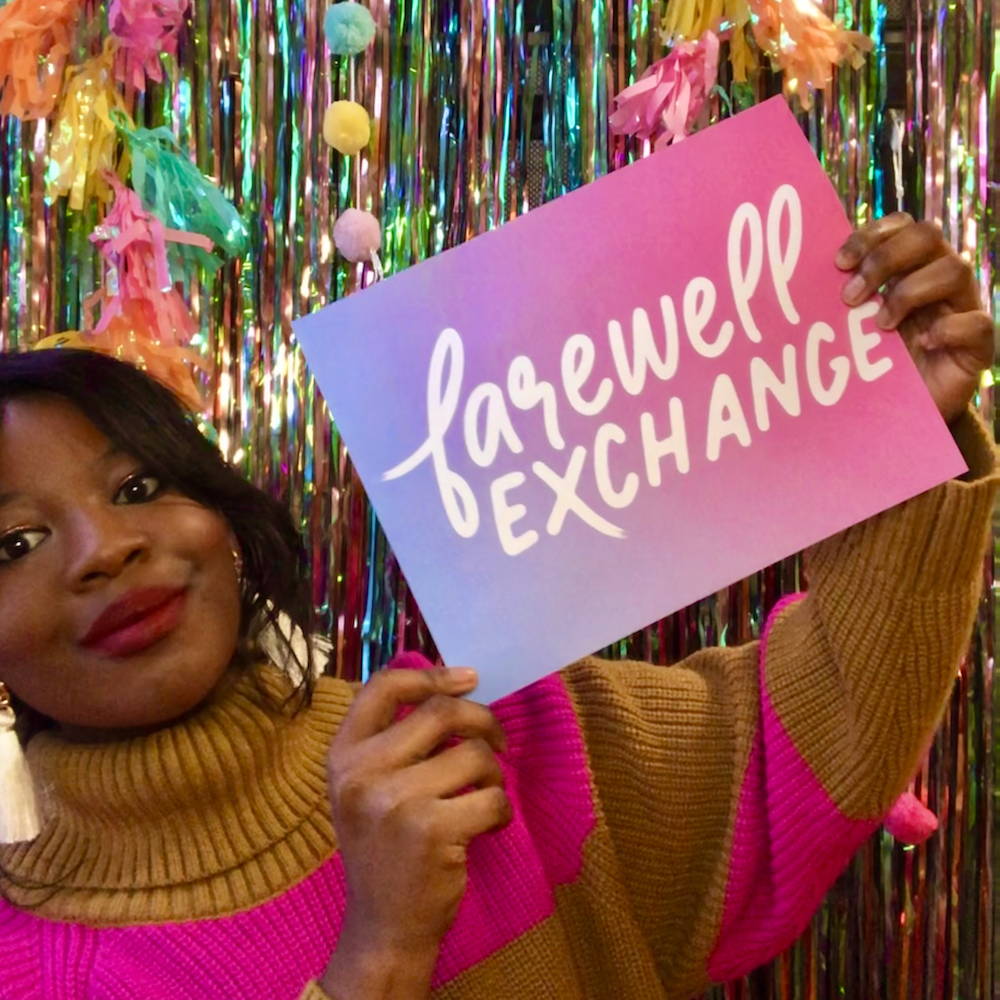 I built this website as a solution for bridging the gap between accessibility to affordable clothing & conscious consumerism. Now it's a reality—in which we finally can have both! Right here, all in one place and in cycle.
Farewell Exchange is committed to providing a website that is accessible to the widest possible audience, regardless of technology or ability.